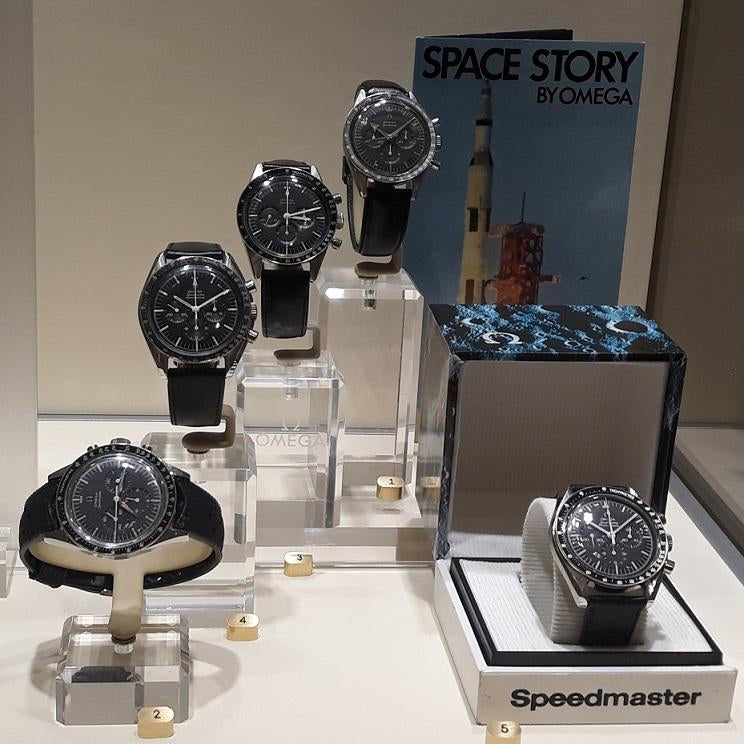 While sight-seeing in Vienna, I walked past the OMEGA Boutique and noticed they had a museum! As it turns out, 
the only other official OMEGA Museum in the world after 
the main one in Biel, Switzerland
. 
Here are a few photos I took of my visit. Hope you enjoy them.
---
For celestial  navigation, ignore if you will the image of Luke Skywalker in an X-fighter, and think more of Jim Lovell in Apollo 13. The reality of navigating a spaceship entails a series of minutely timed and controlled events, whether they are orbital corrections, interplanetary insertions or vehicle rendezvous and un-docking. The OMEGA X-33 Skywalker has a patented Phase Elapsed Time timescale to help with this.