Flight restrictions are effecting delivery to some countries. Please check the link below, this is the only information I have.
International Incident Bulletin
https://personal.help.royalmail.com/app/answers/detail/a_id/5317/~/international-incident-bulletin
---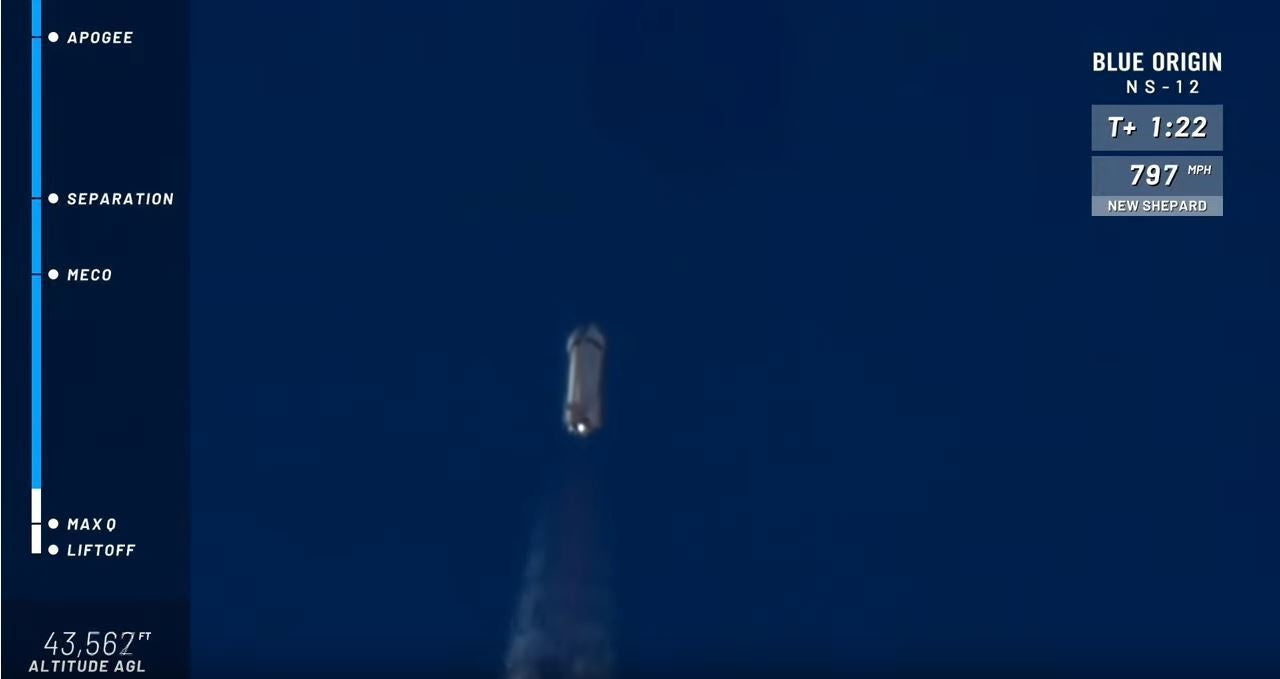 Photo credit: Blue Origin
Texas (Van Horn) – December 11, 2019 –Yesterday at 11:53 am CST (GMT-6): A consignment of Kizzi Precision Flightgear white watchbands were flown into space on board Blue Origin's New Shepard rocket from West Texas, USA.  The spacecraft experienced several minutes of weightlessness in suborbital flight before returning to Earth. The watchbands are souvenirs for investors of Space Cargo Unlimited's Mission WISE micro-gravity biological research aboard the ISS to be flown by Blue Origin's New Glenn launch vehicle.