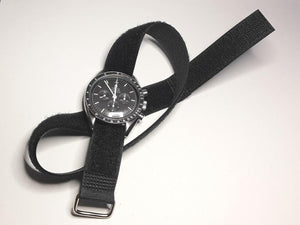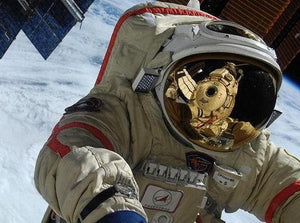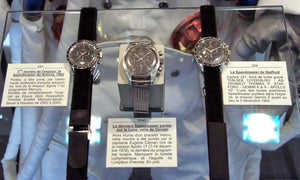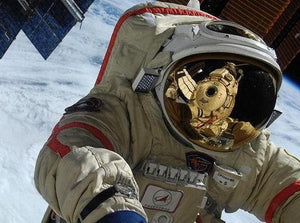 P/N SEB12100030-201
Long Cosmonaut type watchband
A plain and simple hook and loop watch strap with metal ring, length 50 cm. Square end. No markings.
• The type seen displaying historic Speedmasters in the Omega Museum , Bienne.
• As worn by Cosmonauts from the Mir space station during spacewalks.
•  These types of Velcro hook and loop strap were the original style included with the 20th Anniversary Speedmaster moonwatch, later to be replaced by Omega OEM part  O93800006 (with the inappropriately sized oval loop, IMHO).